Local Government News
Gov. Doug Ducey signed the state's $11.8 billion operating budget on Saturday, just days after Arizona legislators approved a slimmed-down version that is designed to boost the state's economy during the coronavirus pandemic.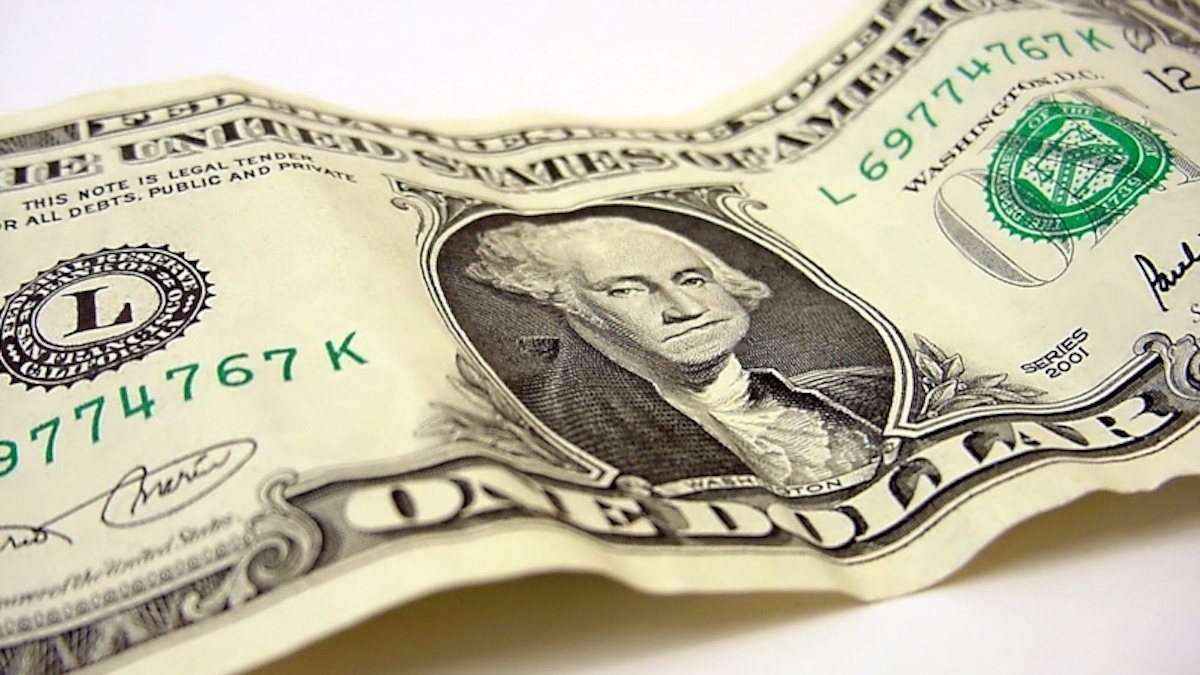 The Department of Health Services has received $55 million to help combat the coronavirus pandemic.
Latest News